We are looking to set up a brand new, shiny team that will manage all the support administrative activities for our client in the UK.

You stand a good chance of being 'the one' if you have a proactive attitude and excellent English skills.
---
The following characteristics are preferred:
English knowledge of both writing and speaking at an advanced level;
Technical skills especially in Word;
Ability to work in an international environment (you will be working closely with our colleagues from the UK);
Ability to meet deadlines and deliver quality;
Willingness and humbleness in the learning process.
Job description
In this role, you will be providing support such as, but not limited to:
KYC processing (Know Your Client);
Salesforce updates;
Processing of invoices;
Drafting Letters of Engagement;
CCH updates;
General administrative tasks;
Other tasks that arise from time to time.
This position is based in Sibiu. Read more about our location: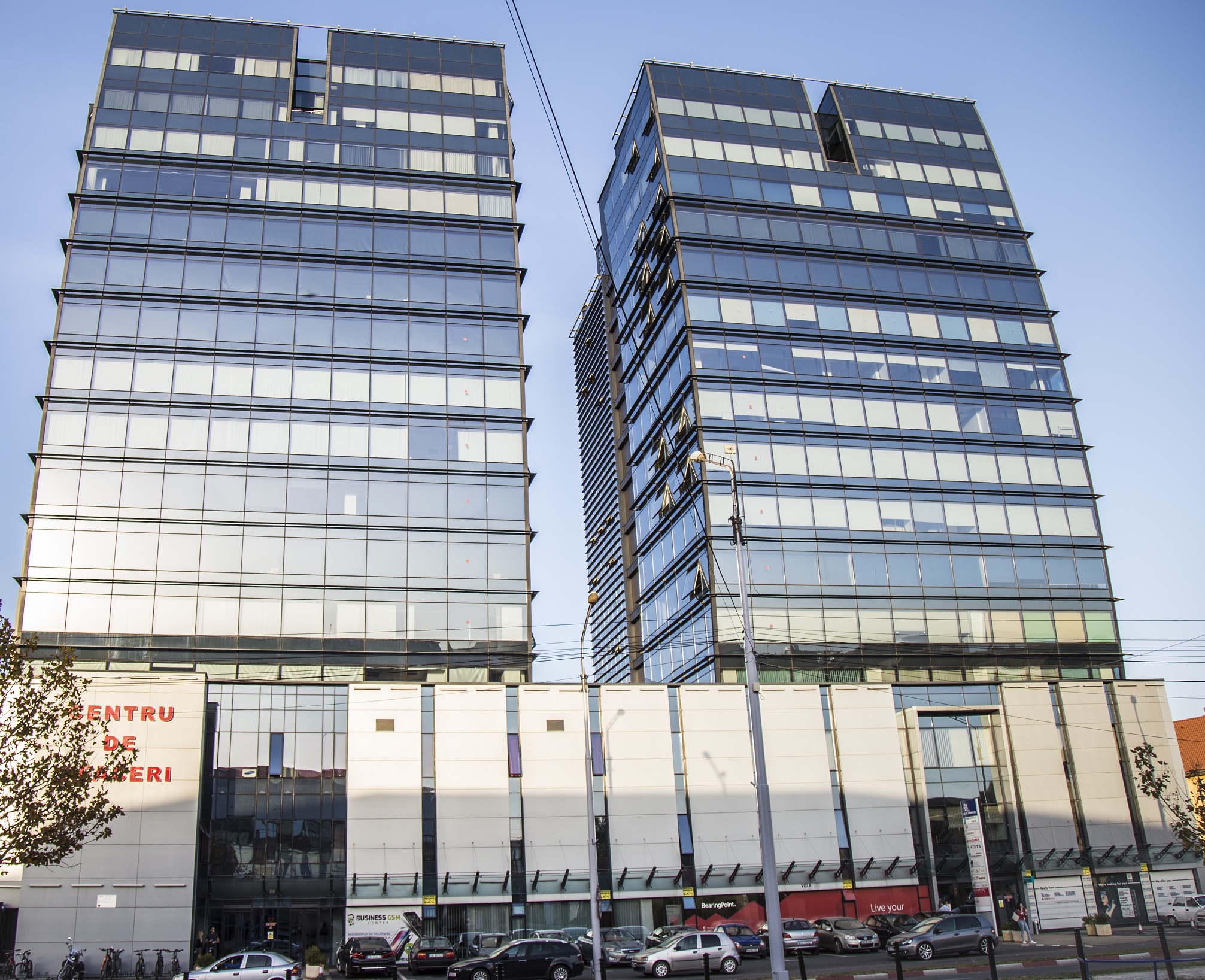 Thank you for visiting our page!
If you want to find more available jobs, check out our list of careers!
If you are qualified for this position, submit your CV now for immediate consideration!
Apply by filling out this form or by email at recrutare@azets.com
Apply with ejobs profile