What do we expect from you?
University Degree in HR or a related field;
Knowledge of competency/behavior based interviewing techniques & assessment tools;
Excellent computer skills (Office, Google Apps);
Fluency in English (both spoken and written);
Relevant recruitment experience is a plus
---
Preferred skills:
Strong communication and interpersonal skills;
Good organizing skills & time management skills;
Attention to details and proactive attitude;
Discretion
Team spirit
The main activities and responsibilities:
Organize and conduct Online Interviews
Testing candidates at the company's local offices.
Create job adverts and advertising campaigns to attract candidates to Azets
You will work closely with the local office manager and the central HR team in Sibiu to set the recruitment needs and to understand the operational processes.
Provide full and proactive support to the Human Resources Manager; identifies recruitment sources and recommends the best alternatives in order to meet the company recruiting needs;
Responsible for screening, planning, profile definition; interviews and tests candidates;
Perform administrative tasks related to recruitment processes such as updating the database, specific trackers or drafting documents;
Manage the recruitment process from the need identification up to the on-boarding process;
Perform HR related tasks appointed by superior management;
Provide regular recruitment reporting and analysis to senior managers
Participate in various company branding events;
Offer support for the office manager on the administrative activities.
Be able to sell the benefits of working for Azets to candidates
Benefits
Private medical insurance
Private pension plan (PIII)
Competitive salary package
13th salary
Meal vouchers
Flextime
Seniority bonus and number of days off depending on seniority within the company
7Card access
Modern technology, work methods and tools
On the job training and full team support
This position is based in Sibiu. Read more about our location: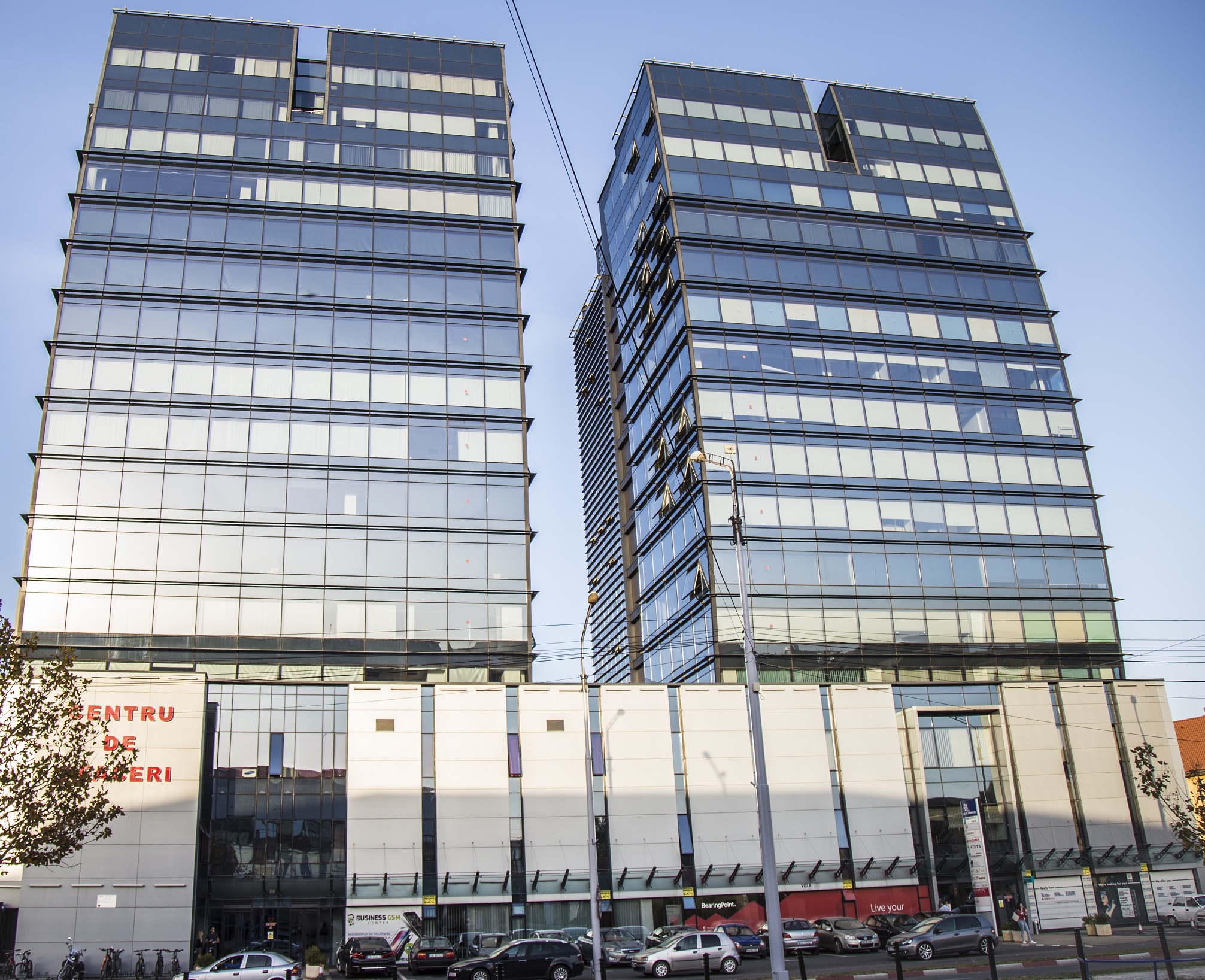 Thank you for visiting our page!
If you want to find more available jobs, check out our list of careers!
If you are qualified for this position, submit your CV now for immediate consideration!
Apply by filling out this form or by email at recrutare@azets.com
Apply with ejobs profile