As an HR Specialist for Azets, you will be expected to understand the needs of the business and deliver an end-to-end resourcing process in order to meet the growth aspirations of the business.


Reporting to the Head of HR in Azets you will be the go-to point of contact for all the activities and initiatives in the local office in Timisoara.
---
Skills and Competencies
University graduate (Economics, Mathematics, HR or Business Administration);
Previous experience of working as a technical recruiter;
Proven experience of managing the entire life cycle of a candidate application;
Excellent English Skills, across written, verbal and also social media;
An ability to manage your own day to day workload;
Excellent self discipline;
Attention to detail;
Good computer skills;
An ability to manage difficult situations with stakeholders and offer solutions.
Role responsibilities
As an HR Specialist, you will be responsible for the recruitments of IT personnel in the Timisoara office, assisting employees with day to day queries, providing suitable solutions and keeping a close communication with the headquarter office;
Undertake proactive sourcing and projects to explore new sourcing channels, help benchmark salaries and constantly evolve the recruitment process;


To work closely with Hiring Managers, providing guidance and solutions on more tricky aspects of recruitment, initial role briefings, discussing candidates, and arranging interviews;
You will be primarily responsible for sourcing IT candidates using a mixture of job boards, advertising, social media, LinkedIn Recruiter, referrals, agencies, and your own personal network;
Manage a Preferred Supplier List of Agencies, managing the day-to-day interaction, including the sharing of roles, arranging briefings, reviewing and responding to any agency applications, and management of day-to-day queries;
Once candidates have been sourced, accountable for the pre-screening via a phone or video call, to understand their requirements and promote Azets, building rapport, and understanding of their job search.
You will oversee all interview arrangements, liaising with both candidates and Hiring Managers, providing briefings before, and gathering feedback after to ensure a smooth interview process is achieved for each and every candidate;
Once a suitable candidate is offered, oversee the offer process, acting as a guide to the Hiring Manager on the details of the offer. You will be expected the deliver the offer details verbally, manage any anomalies and take ownership of the process and delivering the offer paperwork in a timely way;
Responsible for collaborating with the wider support networks, including Training, HR and payroll to ensure we are delivering the best possible service to the hiring community.
About Azets
Azets is an international accounting, tax, audit, advisory and business services group that operates across the UK, Nordics and Romania. We are a family of over 6,500 employees and work across 160 offices. We help companies and organisations of all shapes and sizes, public sector enterprises and high net-worth private clients achieve their personal and business ambitions.
The Azets Technology team is divided between Norway and Romania, the working language is English. In Timisoara office you will be working with other highly skilled professionals.
This position is based in Timisoara. Read more about our location: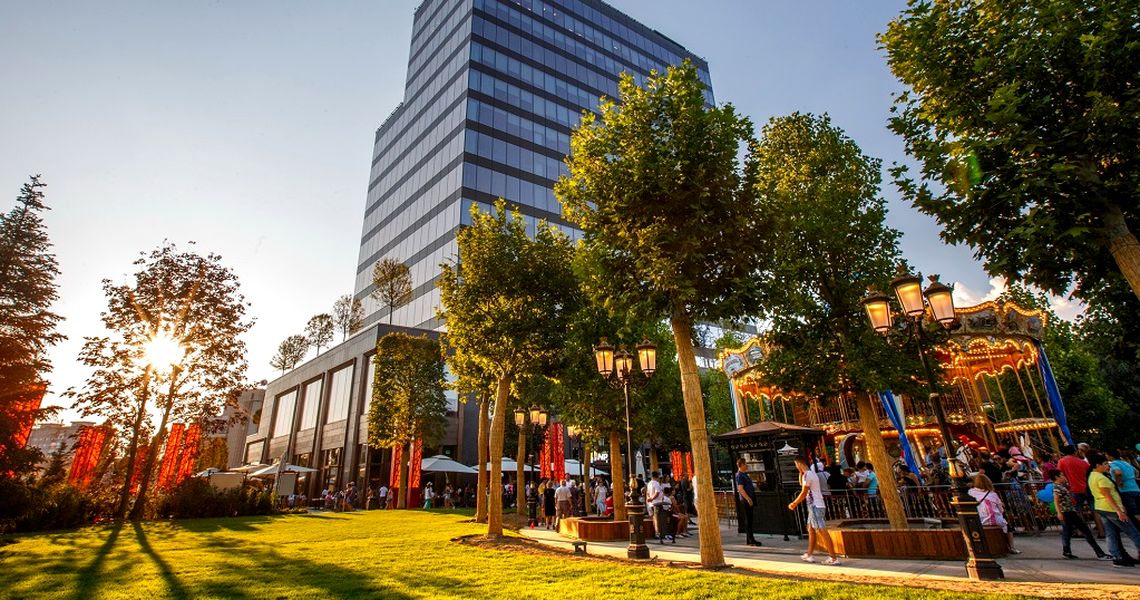 Thank you for visiting our page.
If you want to find more available jobs, check out our list of careers!
If you are qualified for this position, submit your CV now for immediate consideration!
Apply by filling out this form or by email at recrutare@azets.com
Apply with ejobs profile