As the AIR Senior Recruiter working for Azets, you will be engaging, motivating, and inspiring a team, whilst offering support to Managers in order to understand the needs of the business and deliver an end-to-end resourcing process in order to meet the growth aspirations of the business;
You will develop the AIR Recruitment Brand to make Azets an Employer of Choice and manage creative advertising and sourcing campaigns to attract talented prospective employees;
Reporting to the Head of HR in Azets you will be the go-to point of contact for recruitment activities. You will also manage a small team of Recruiters based in Sibiu and Alba.
---
Skills and Competencies:
University graduate (Economics, Mathematics, HR or Business Administration);
Previous experience of working within an accounting or finance-based, volume recruitment role;
Proven experience of managing the entire life cycle of a candidate application;
Excellent English Skills, across written, verbal and also social media;
An ability to manage your own day to day workload;
Excellent organisation and an ability to multitask across a number of tasks;
Attention to detail;
Good computer skills;
Prior experience of either staff mentorship or development duties;
An ability to manage difficult situations with stakeholders and offer solutions.
Role responsibilities:
As a Senior Recruiter, you will be managing a team of Recruiters, assisting them with day to day queries, providing suitable solutions and accountable for growing and developing their skills and knowledge;
Act as a Subject Matter Expert for Azets. Undertake proactive sourcing and projects to explore new sourcing channels, help benchmark salaries and constantly evolve the recruitment process;
To work closely with Hiring Managers, providing guidance and solutions on more tricky aspects of recruitment, but also understanding the impact on their department or office and help provide outcome-based solutions on anything they might need within the recruitment process including initial role briefings, discussing candidates, arranging interviews;
Develop the AIR external recruitment brand in order to increase the company's profile across Romania and make it an attractive and exciting place to work. Create advertising collateral including flyers, social media content etc to increase the number of applications to AIR;
You will be primarily responsible for sourcing high calibre candidates across a variety of functions, including payroll, accounting, IT, administration, HR support etc using a mixture of job boards, advertising, social media, LinkedIn Recruiter, referrals, agencies and your own personal network;
Responsible for posting and maintaining advertising via both our internal intranet and external careers page, via external job boards, professional and academic institutes. This will also extend to social media promotion through the sharing of jobs, posting articles and video content on LinkedIn to promote not only the vacancies but the AIR working culture;
Manage a Preferred Supplier List of Agencies, managing the day-to-day interaction. including the sharing of roles, arranging briefings, review and response to any agency applications and management of day-to-day queries;
Once candidates have been sourced, accountable for the pre-screening via a phone or video call, to understand their requirements and promote Azets, building rapport and understanding of their job search;
You will oversee all interview arrangements, liaising with both candidates and Hiring Managers, providing briefings before, and gathering feedback after to ensure a smooth interview process is achieved for each any every candidate;
Once a suitable candidate is offered, oversee the offer process, acting as a guide to the Hiring Manager on the details of the offer. You will be expected the deliver the offer details verbally, manage any anomalies and take ownership of the process and delivering the offer paperwork in a timely way;
Providing value added recruitment reports and insights to key stakeholders, tracking improvements and ensuring actions in place to manage any risks;
Responsible for collaborating with the wider support networks, including Training, HR and payroll to ensure we are delivering the best possible service to the hiring community.
This position is based in Sibiu. Read more about our location: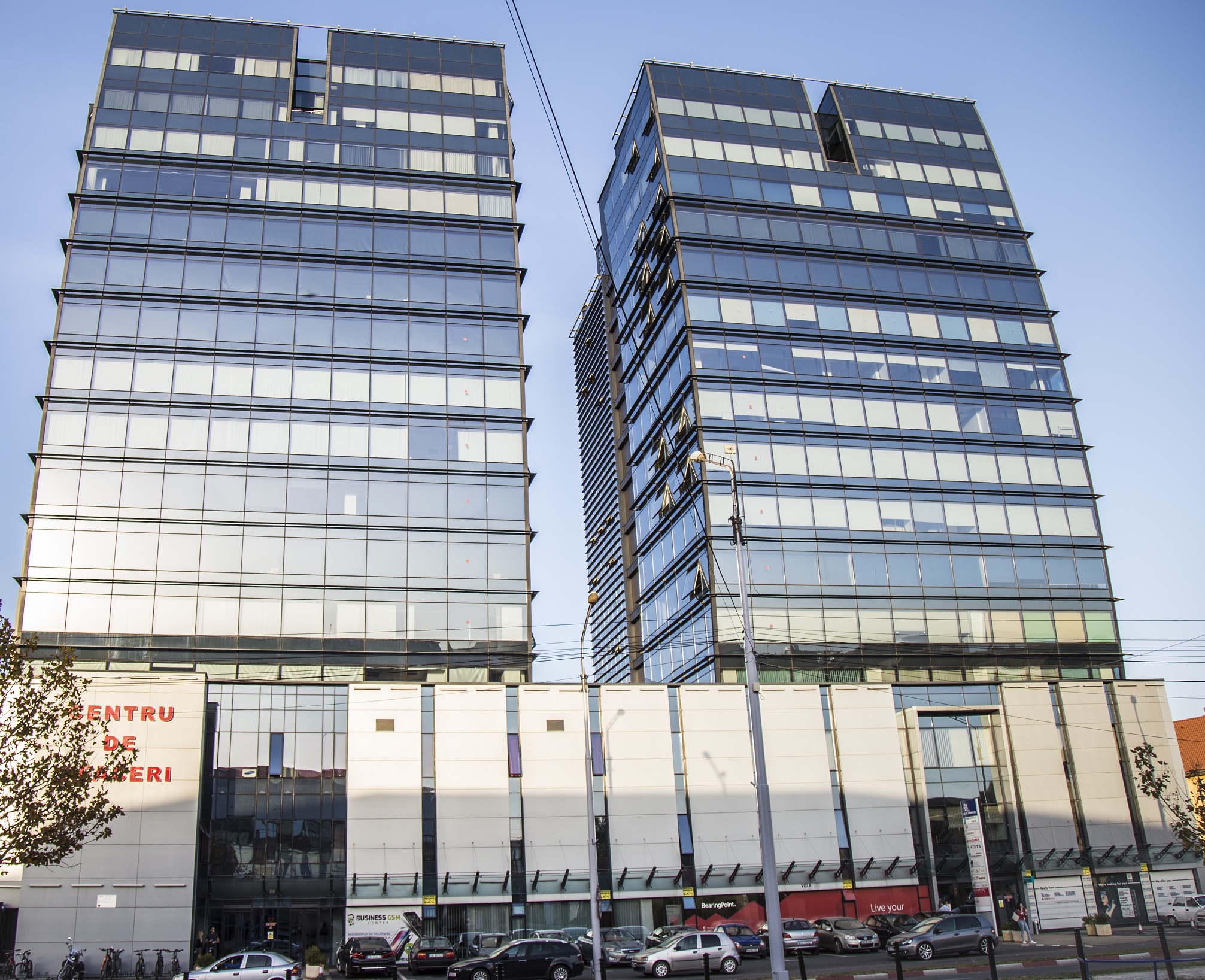 Thank you for visiting our page!
If you want to find more available jobs, check out our list of careers!
If you are qualified for this position, submit your CV now for immediate consideration!
Apply by filling out this form or by email at recrutare@azets.com
Apply with ejobs profile