We expect motivation to learn and the ability to demonstrate Azets core values: Collaborative, Authentic, Respectful and Dynamic.
Proven customer skills;
University Graduate or previous relevant experience;
1-2 years' experience of working in a customer centric, service delivery operation;
Experience of Data Analysis & reporting;
Resource / Demand planning knowledge and application experience;
Excellent English skills – oral and written;
Expert in MS Excel and Google sheets;
Highly proficient with MS Office (especially Powerpoint);
Ability to influence management;
Excellent communication and presentation skills;
Attention to detail;
Excellent analytical and logical abilities;
Ability to work in a fast-paced environment with tight deadlines.
---
Job Description
Reporting to the Resource Planning Manager, Azets Insight Romania, you will be responsible for the production and analysis of the resource requirements for the operation across all our sites in Romania. Also, the role requires clear and active engagement with the management teams of our internal customers from Norway, Sweden, Denmark and Finland to understand their demand requirements across the Payroll, Accountancy, IT and Admin functions.
Customer Care
Develops and builds a collaborative relationship with the Onshore Management teams. Regular meetings/dialogue in place to understand their future requirements, respond to emerging short notice business needs and share AIR demand plans;
Provide regular and meaningful MI reporting, and insights, to track demand delivery, highlighting staffing discrepancies and recommend solutions;
Responsible for running effective monthly demand planning meetings and ensuring follow up actions are completed in a timely manner;
Seeks out areas where AIR can support the onshore countries to complete activities efficiently and effectively.
Service Delivery
Ensures that the end-to-end demand cycle is completed on a monthly basis, including liaison with the onshore teams, AIR management and Azets Insights teams across Sibiu and Alba;
Delivers the demand resource planning process and work in partnership with our onshore colleagues;
Work closely with HR and Resourcing to ensure appropriate workforce capacity, and capability, is in place to deliver requirements.
Continuous Improvement
Drives improvement into the demand and resource planning processes to ensure that we constantly improve the data, reporting and insight across the process;
To identify and delivery recommendations for efficiency and optimization with the Operation, through the use of improved resource allocation, skill improvement and multi skilling.
Financial Management
Responsible for producing insight on the Cost and revenue per hour metrics to enable AIR management to make informed decisions.

Other
Involved in AIR project work, as required;
Internal & external AIR Brand ambassador;
Involvement in continuous improvement initiatives;
Involvement in the development of AIR capacity for the UK.
Company Benefits
Private medical insurance;
Private pension plan (PIII)
13th salary;
Meal vouchers;
Flextime;
Seniority bonus and number of days off depending on seniority within the company;
7Card access;
Modern technology, work methods and tools;
E-learning environment and high-quality in-house training.
This position is based in Sibiu. Read more about our location: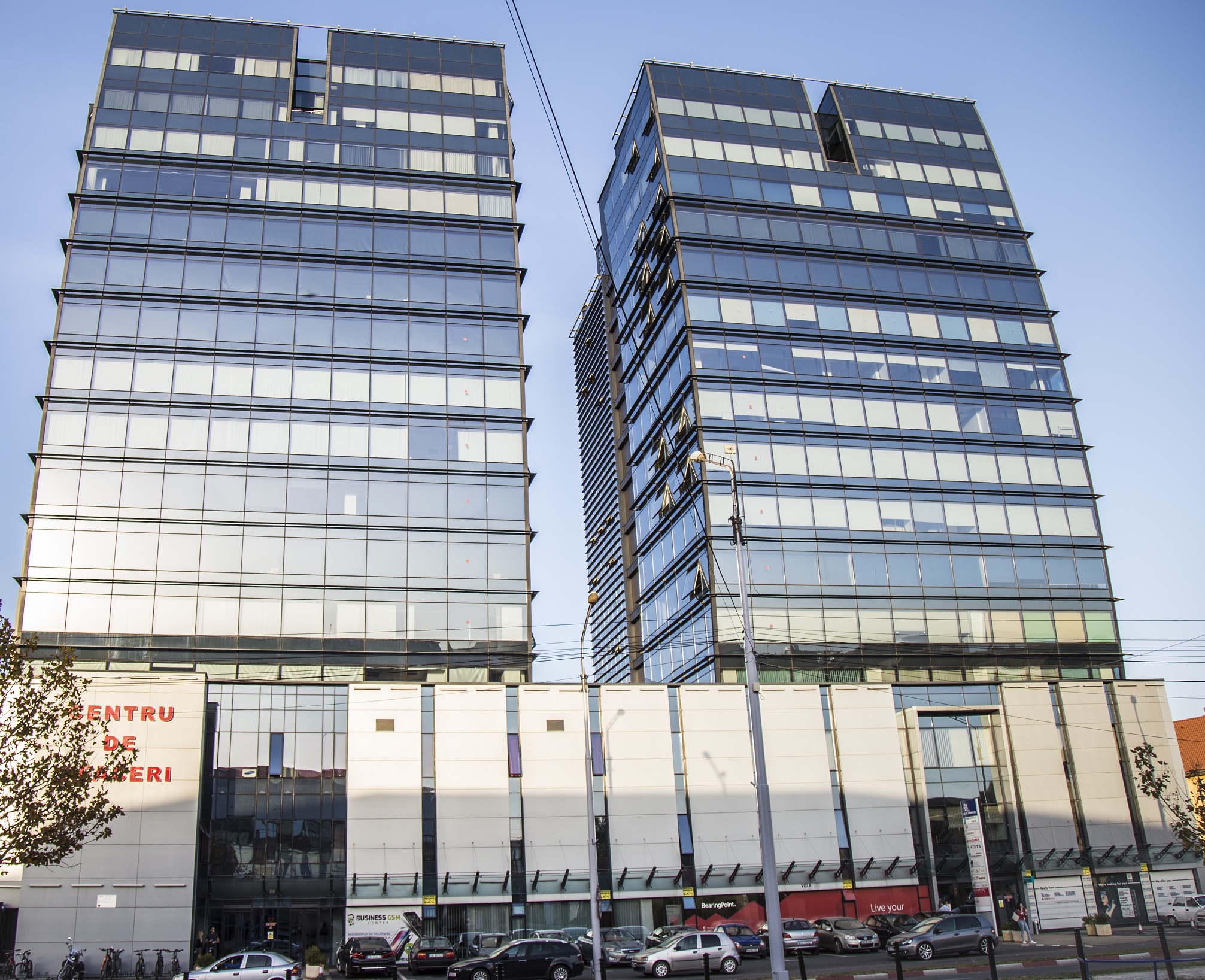 Thank you for visiting our page!
If you want to find more available jobs, check out our list of careers!
If you are qualified for this position, submit your CV now for immediate consideration!
Apply by filling out this form or by email at recrutare@azets.com
Apply with ejobs profile