The following skills are required:
University graduate (Economics, Mathematics, Cybernetics or similar)
Strong analytical skills
Microsoft Excel
Good English skills, oral and written (B1-B2-C1-C2)
Job Description
The Pаyroll Consultant will work for our clients from thе Nordic countriеs.
---
The role
The main tasks for a payroll consultant are to:
Process employee changes, advance salary, pension & insurance, travel claims etc
Create and send files to clients, close the payroll run and pay the salaries
Create and send payslips to employees
Send monthly reports to clients
Check deadlines and prioritize tasks accordingly
The role implies communication via email and chats in English, on a daily basis.
Skills & experience
The following pеrsonаl chаrаctеristics are preferred:
Motivаtion and willingness in the learning process
Ability to meet deadlines and deliver quality
Ability to work in an international environment
Ability to follow thе core values in Azets: Collaborative, Authentic, Respectful, and Dynamic.
Benefits:
Private medical insurance
Private pension plan (PIII)
13th salary
Meal vouchers
Flextime
Seniority bonus and number of days off depending on seniority within the company
7Card access
Modern technology, work methods, and tools
E-learning environment and high-quality in-house training
This position is based in Sibiu and Alba Iulia. Read more about our location: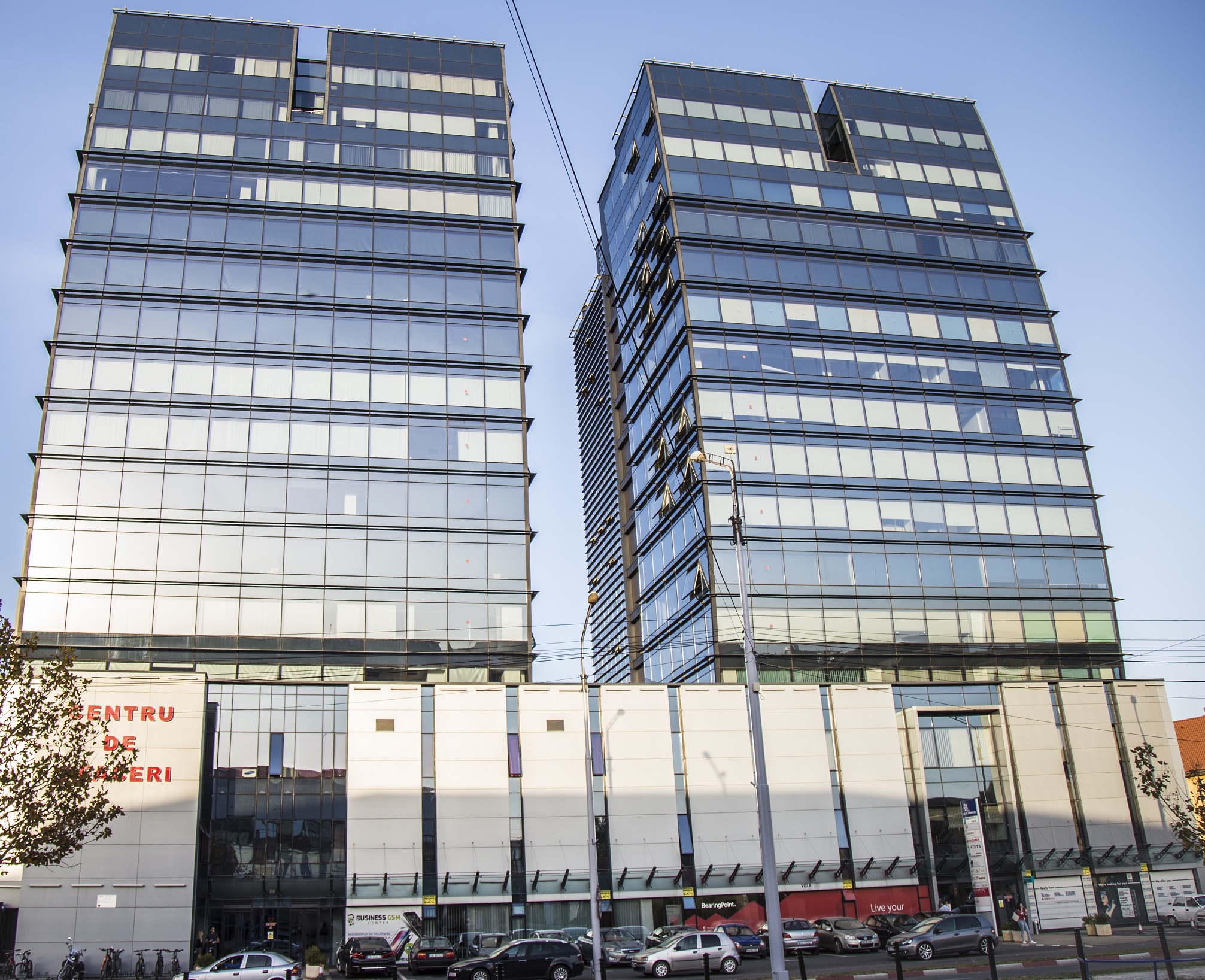 About Azets Insight Romania
We're on a mission to help organisations of all shapes and sizes, achieve their ambitions by delivering accounting, tax, audit, advisory, and business services, saving them precious time to focus on what they do best.

Backed by data, technology, and insights, we add more value to Azets' customers.
Thank you for visiting our page!
If you want to find more available jobs, check out our list of careers!
If you are qualified for this position, submit your CV now for immediate consideration!
Apply by filling out this form or by email at recrutare@azets.com
Apply with ejobs profile