We are looking for a new colleague who wants to develop his skills and knowledge in Excel. You stand a good chance of being 'the one' if you have a proactive attitude and excellent English skills.
---
Candidate specification:
We expect motivation to learn and the ability to demonstrate Azets core values: Collaborative, Authentic, Respectful, and Dynamic
Motivation and willingness in the learning process
Ability to meet deadlines and deliver quality
Ability to work in an international environment
At least one year of experience working with and analyzing data
Excellent computer skills
Highly proficient with Ms Excel including the use of macros, lookups etc
Attention/accuracy to details
Excellent analytical and logical abilities
Ability to work in a fast-paced environment with tight deadlines
Good English skills, oral and written
Comfortable working with remote team and requiring limited supervision
Working with an international company could be an advantage
VBA or SQL knowledge
Responsibilities:
You will support the delivery of information, interpretation of data and the presentation of Management Information to meet the needs of internal and external customers.
Clarify MI requirements, identify options to progress, priorities and plan the work required.
Update stakeholders to ensure delivery against agreed timelines and complete necessary checks to ensure the quality and accuracy of the information provided.
Develop and deliver standard and routine MI reports in response to ad-hoc reporting requests. This will be achieved by utilizing a range of databases/systems.
The production, extraction, and analysis of large quantities of data using various tools including Excel, look up
Support the development and delivery of more complex and ad-hoc reporting requirements where data is coming from a variety of complex sources.
To identify opportunities for continuous improvement in the development, delivery and maintenance of the MI reporting.
A critical aspect of this role is the requirement to liaise with UK team members at all levels, requiring a high level of confidentiality and discretion.
Benefits:
Private medical insurance
Private pension plan (PIII)
13th salary
Meal vouchers
Flextime
Seniority bonus and number of days off depending on seniority within the company
7Card access
Modern technology, work methods and tools
E-learning environment and high-quality in-house training
This position is based in Sibiu. Read more about our location: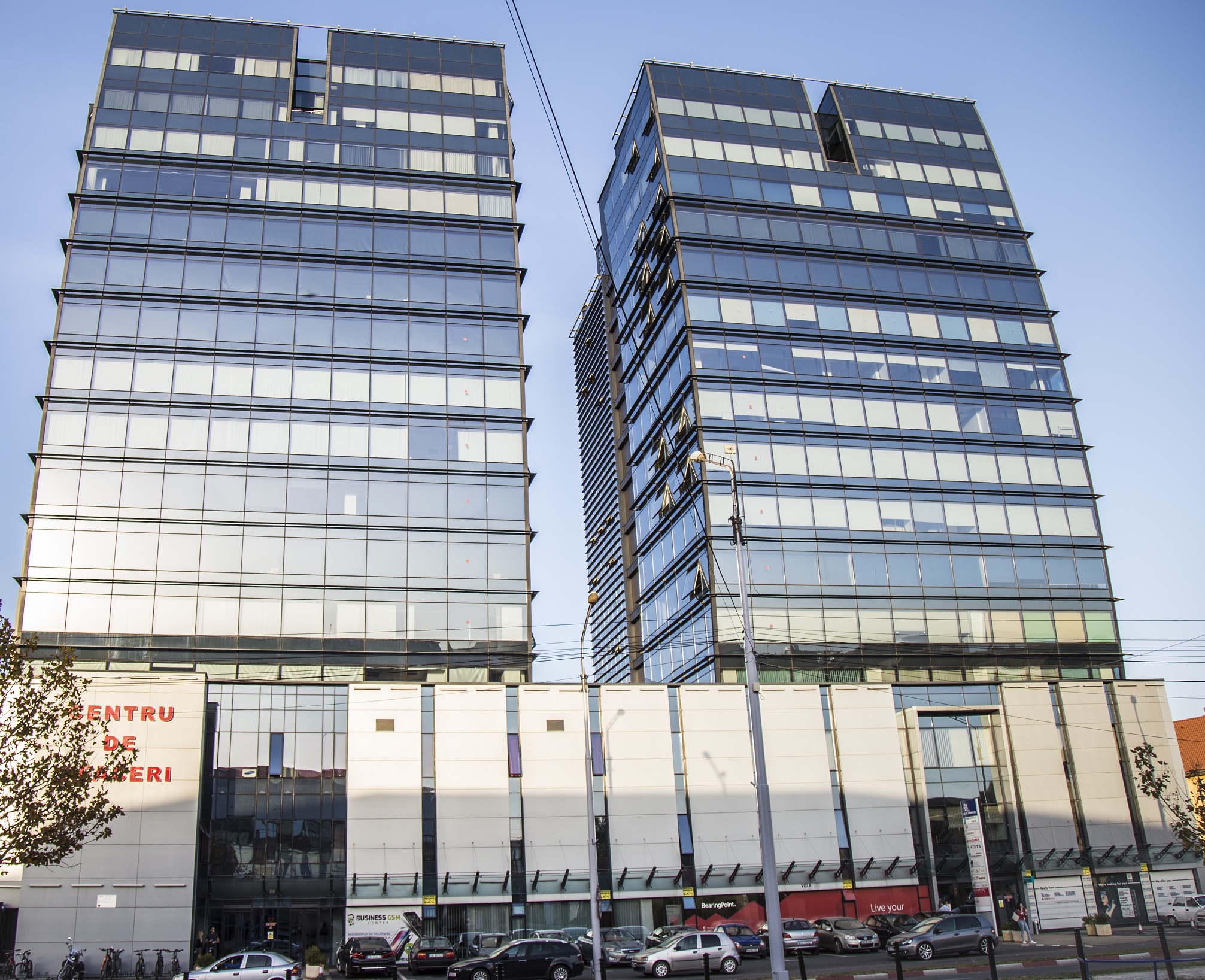 Thank you for visiting our page!
If you want to find more available jobs, check out our list of careers!
If you are qualified for this position, submit your CV now for immediate consideration!
Apply by filling out this form or by email at recrutare@azets.com