If your friends tell you that you are:
Analytical
Great at English (speaking, writing)
Great with numbers and computers
A reliable and trustworthy person
Then we believe you might be just what we need.
---
Besides these lovely qualities, great if you are:
University graduate or on your way there
Interested in technology and computers
Still a nice person even before a deadline
Job Description
We offer remote support through platforms and ticketing systems to other HR teams within Azets group on the following main topics:
Creating job ads and posting them
Sending out job offers and registering the contract in the systems
Editing and maintaining the HR system
Reports on HC, sickness and other KPIs on a monthly and yearly basis
Other back-office registrations
You will be part of the HR team and participate in all the events within the projects.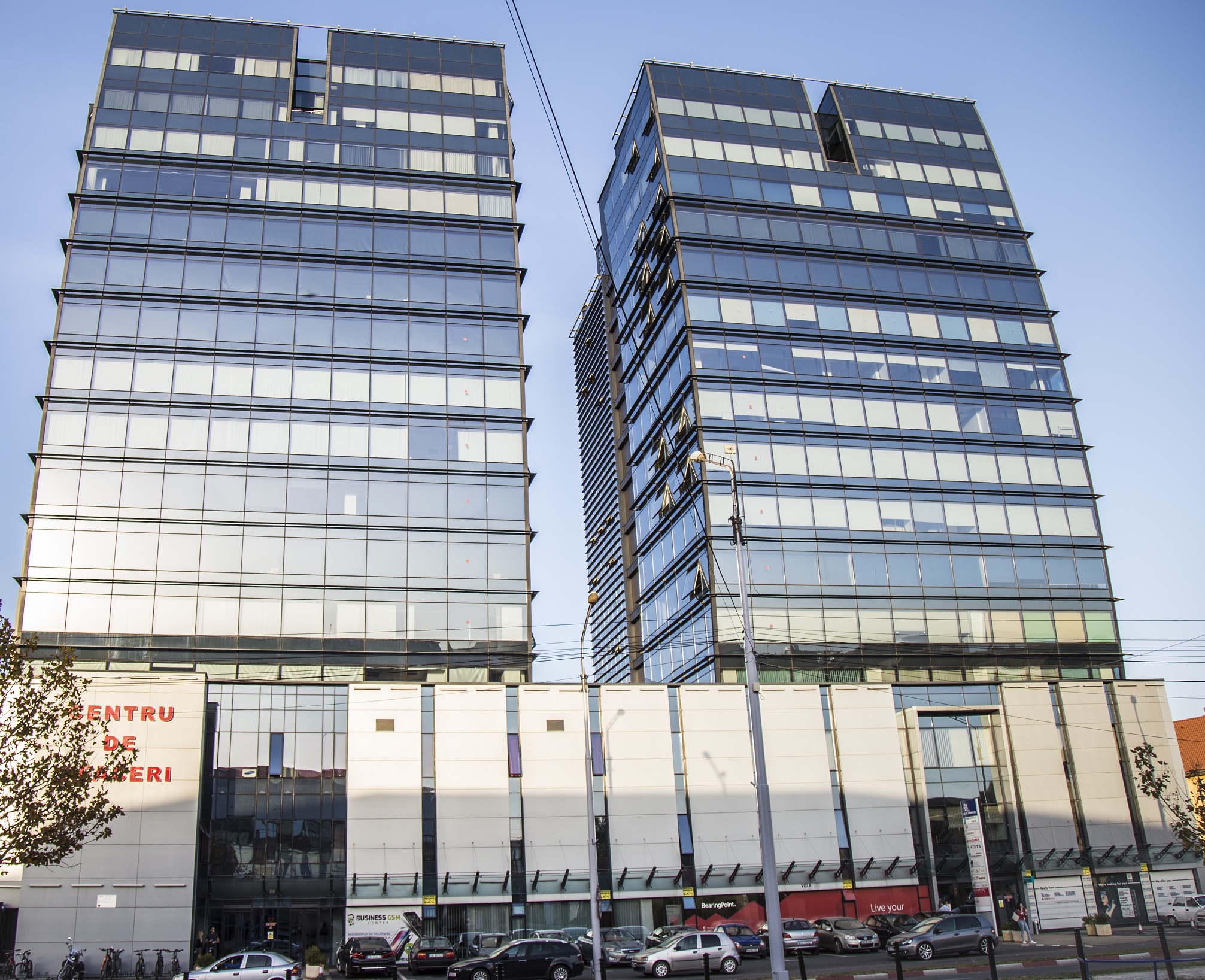 Are you interested in shaping the future in a new and ambitious company? Learn more about us and join our team!
Thank you for visiting our page.
If you want to find more available jobs, check out our list of careers!
If you are qualified for this position, submit your CV now for immediate consideration!
Apply by filling out this form or by email at recrutare@azets.com
Apply with bestjobs profile