This position is an excellent opportunity for someone who is passionate about financial/accounting and can provide support to one of the UK regions. You will be working closely with finance and business colleagues, consolidating information, and presenting monthly results, forecasts and plans and other ad hoc projects to support business growth and performance.
---
Qualifications
Bachelor or master's degree in management or economics, major in Finance / Controlling / Accounting desirable
Certification CECCAR or other similar certification would be advantageous, or for the individual to be prepared to study for a recognised qualification
Experience
2-4 years + working experience in accounting, ideally in the fields of Financial Management, ideally in a global organisation
Strong experience in finance processes, models, budgeting, planning & forecasting, reporting and month-end close
Job description:
Our future colleague will work closely with their UK counterpart for our clients in the UK and from Nordic countries. Responsibilities may include:
Responsible for the completion of monthly and quarterly journals, and review, including regional Profit & Loss analysis
Assisting in month-end reporting, including forecasting, budgets, explaining the key analysis, and storytelling potential outcomes
Preparation of Management Accounts & Management Information
Prepare the yearly financial statements and balance sheet reconciliations
Support the Regional Chief Finance Officer (CFO) by providing Audit working papers and supporting documentation for Year-End Audits.
Establish and maintain relationships with UK stakeholders within the Regional Finance Team
Support Regional Finance Team with any ad-hoc requirements
The role requires communication via email and chat in English, on a daily basis.
Skills & Competencies
Strong system knowledge, data analysis, and Excel skills
Ability to communicate professionally and clearly in English
The ability to work in a team, to multitask, and strong communication and interpersonal skills are mandatory to effectively interact with all stakeholders
Strong time management and analytical skills; well organised and able to prioritise during time-pressured periods
Capable of working on own initiative, and meeting tight deadlines with a high degree of accuracy/attention to detail
Ability to work in an international environment
Benefits:
Private medical insurance
Private pension plan (PIII)
13th salary
Meal vouchers
Flextime
Seniority bonus and number of days off depending on seniority within the company
7Card access
Modern technology, work methods, and tools
E-learning environment and high-quality in-house training
This position is based in Sibiu. Read more about our location: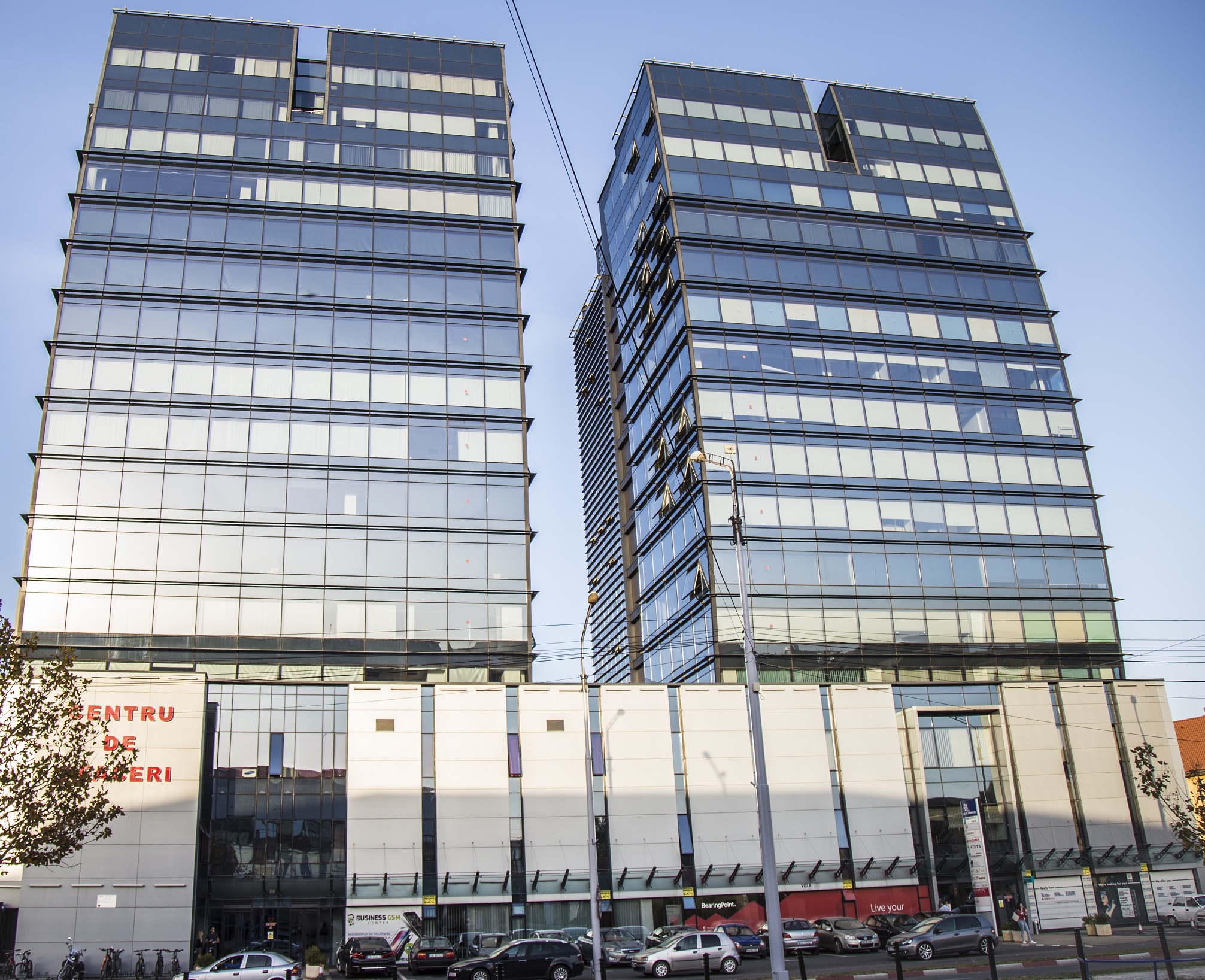 About Azets Insight Romania
We're on a mission to help organisations of all shapes and sizes, achieve their ambitions by delivering accounting, tax, audit, advisory, and business services, saving them precious time to focus on what they do best. Backed by data, technology, and insights, we add more value to Azets' customers.

Our history

Azets is a new company but with a great history. In Romania, we have been present since 2008 and we know we couldn't do it without the support of our employees in Sibiu, Alba Iulia, Timișoara, and Brașov. The company opened its first office with a small but daring team of 3 people. Now we are over 800 dedicated employees in Romania, part of the bigger success story that Azets stands for: over 6.500 employees who serve more than 120,000 businesses within a wide range of industries.

Azets is present in Norway, Sweden, Finland, Denmark, Romania, Estonia, Lithuania, and the UK.
Thank you for visiting our page!
If you want to find more available jobs, check out our list of careers!
If you are qualified for this position, submit your CV now for immediate consideration!
Apply by filling out this form or by email at recrutare@azets.com
Apply with ejobs profile