Role summary
Reporting to the Quality Manager, Azets Insights, Romania, the jobholder is expected to identify, develop and deliver quality improvement initiatives across the End-to-end process for our customers in Norway.
The role (Multiple roles) will be responsible for driving the quality and efficiency of the process within our Payroll or Accounting services and will be liaising directly with our colleagues in Norway, the onsite Project managers and the wider AIR management team.
It is expected that the jobholder will be expert in their field (Payroll or Accounting), having worked as a Consultant, Senior Consultant, or other expert position for 2 years +. The jobholder will have excellent communication skills and have a good knowledge of the technical and legislative / regulatory requirements within their area.
---
Key Accountabilities
Customer Advocacy
To work with our onshore colleagues to drive quality and efficiency of the processes in AIR for the benefit of Azets and our end customers.
To support the delivery of a quality service for our customers, engaging with staff at all levels (front line staff to senior management) to define and deliver quality improvements
To champion additional transfers of work from Norway, ensuring that the work is completed to the required standard
Quality Management
A key contributor to the Norway Quality plans, using own experience to identify Innovative and efficient opportunities to ensure that the required quality levels are achieved.
Champion the use of QAs to track issues, understand route causes and ensures appropriate process improvement and training plans are in place.
To help define and reduce the 'Cost of poor quality' across the end to end process, by improving the quality of output from AIR
To identify opportunities for additional controls and assurance processes to be carried out in AIR to reduce the onshore demands.
To support a data led approach to improve quality by identifying trends, issues and common themes that require improvement.
Review SOPs and Work instructions;
Trainings and training reviews;
SPOC and/or 4 eyes control in Peak periods;
Full AIR payroll follow ups in relation to client's rejections
Continuous Improvement
To demonstrate and promote a culture of continuous improvement, proactively seeking out more efficient ways to deliver the highest quality, leanest service possible.
To define success criteria and quantify the benefit realization of the initiatives that are delivered.
Provides Subject Matter Expertise within the AIR team
Is the key interface between the front line operations staff, Operational management teams, Quality / Training teams and onshore stakeholders
Candidate Specification
(6 vacancies)
Reports to: Quality Manager
Level of English required for role: Fluent
General Attributes
We expect motivation to learn and the ability to demonstrate Azets core values: Collaborative, Authentic, Respectful and Dynamic.
Proven Subject Matter expert in their own field
Mandatory Qualifications
Desired Qualifications
Mandatory Knowledge or Experience
3 years+ experience of working in a large scale operation
2 years+ experience of working as a Consultant / Senior Consulting in either Accounting or Payroll
Proven Subject matter Expertise and a high level of competence their field
Excellent communication and collaboration skills.
Excellent English skills – oral and written
Desired Knowledge or Experience
Working with an international company
Previous experience of Lean methodologies would be advantageous but not essential
Experience of the relevant legislation in Norway
Mandatory Skills
Highly proficient with MS Office and Google, especially excel & sheets
Ability to inspire & motivate employees and Stakeholders
Excellent communication and presentation skills
Attention to detail
Excellent analytical and logical abilities
Ability to work in a fast-paced environment with tight deadlines
Thank you for visiting our page!
If you want to find more available jobs, check out our list of careers!
This position is based in
Sibiu.

Read more about our locations: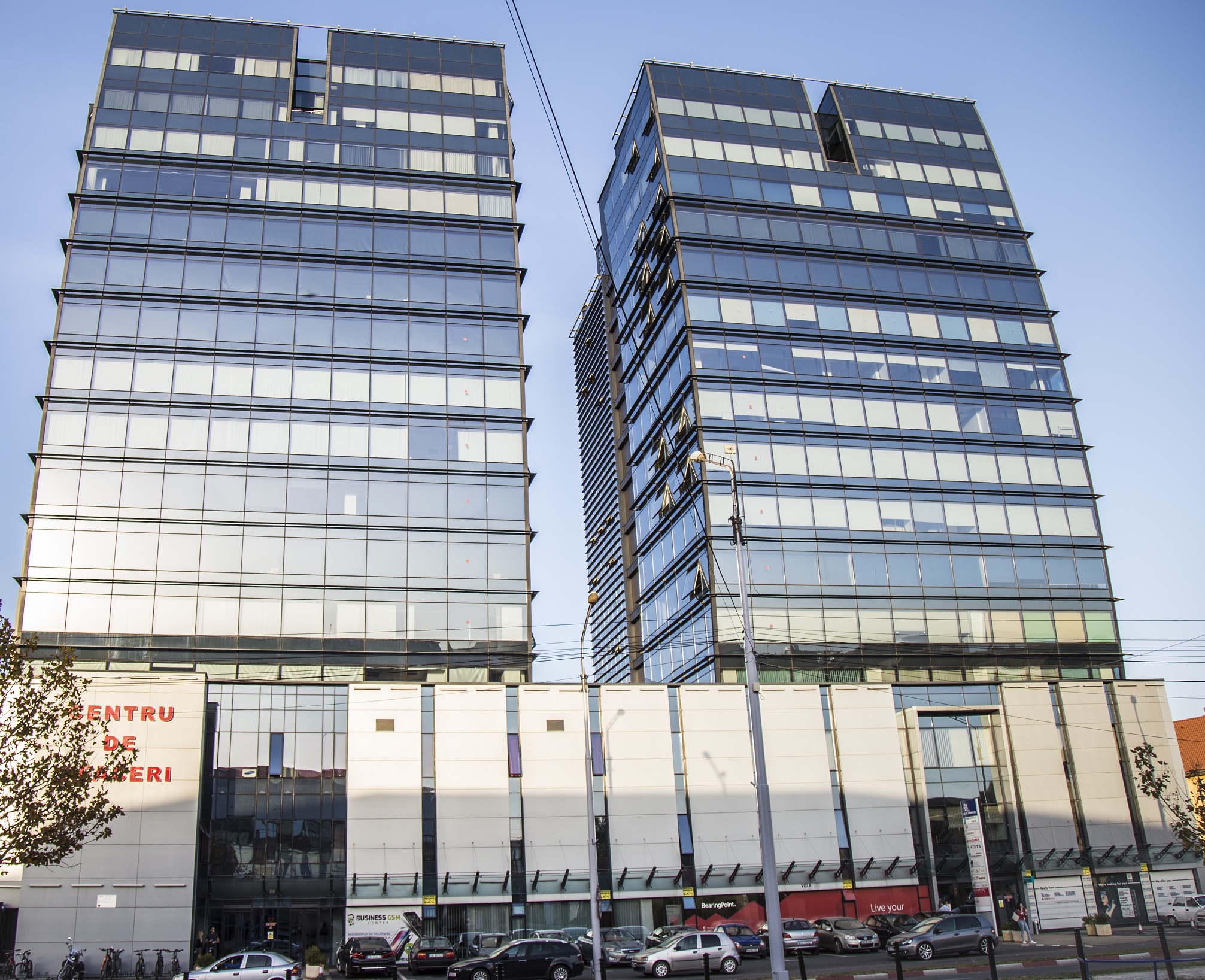 This position is based in Alba Iulia. Read more about our locations: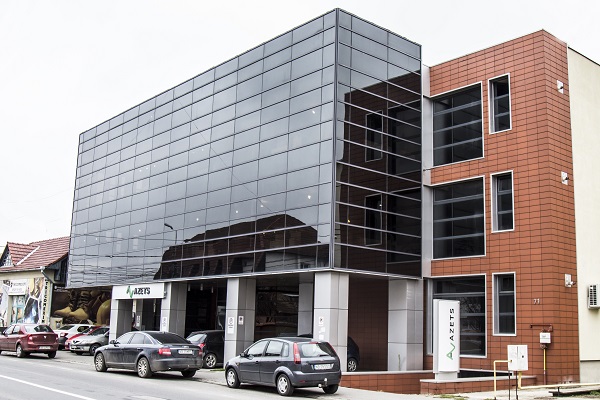 If you are qualified for this position, submit your CV now for immediate consideration!
Apply by filling out this form or by email at recrutare@azets.com