Skills & experience
5 years+ experience in procurement;
Procurement and commercial acumen;
Relationship building/management;
Negotiation Skills;
Project Management;
Business case development;
Savings delivery – including opportunity identification, spend analytics, and benefit tracking;
Good English skills, oral and written;
Norwegian or Finnish is nice to have.
Job Description
From our future colleague we expect motivation to learn and the ability to follow thе core values in Azets: Collaborative, Authentic, Respectful and Dynamic.

Key accountabilities
Sourcing and Procurement Expert;
Chartered Institute Purchasing and Supply (MCIPS) qualified preferred;
Build effective relationships at all levels; particularly Nordic MD's, FD's and IT Directors;
Supporting the management of any third party expenditure (over a defined threshold) within the Nordic countries which is not managed by a central Group contract;
Communicate and ensure adoption of group contracts across Nordic region;
Procurement strategy development and deployment;
End-to-end sourcing management including requirement analysis, market research, evaluation, commercial negotiation, and contracting;
Savings opportunity identification and delivery;
Contract drafting/negotiations;
Accountable for individual savings delivery for assigned projects.
This position is based in Sibiu. Read more about our location: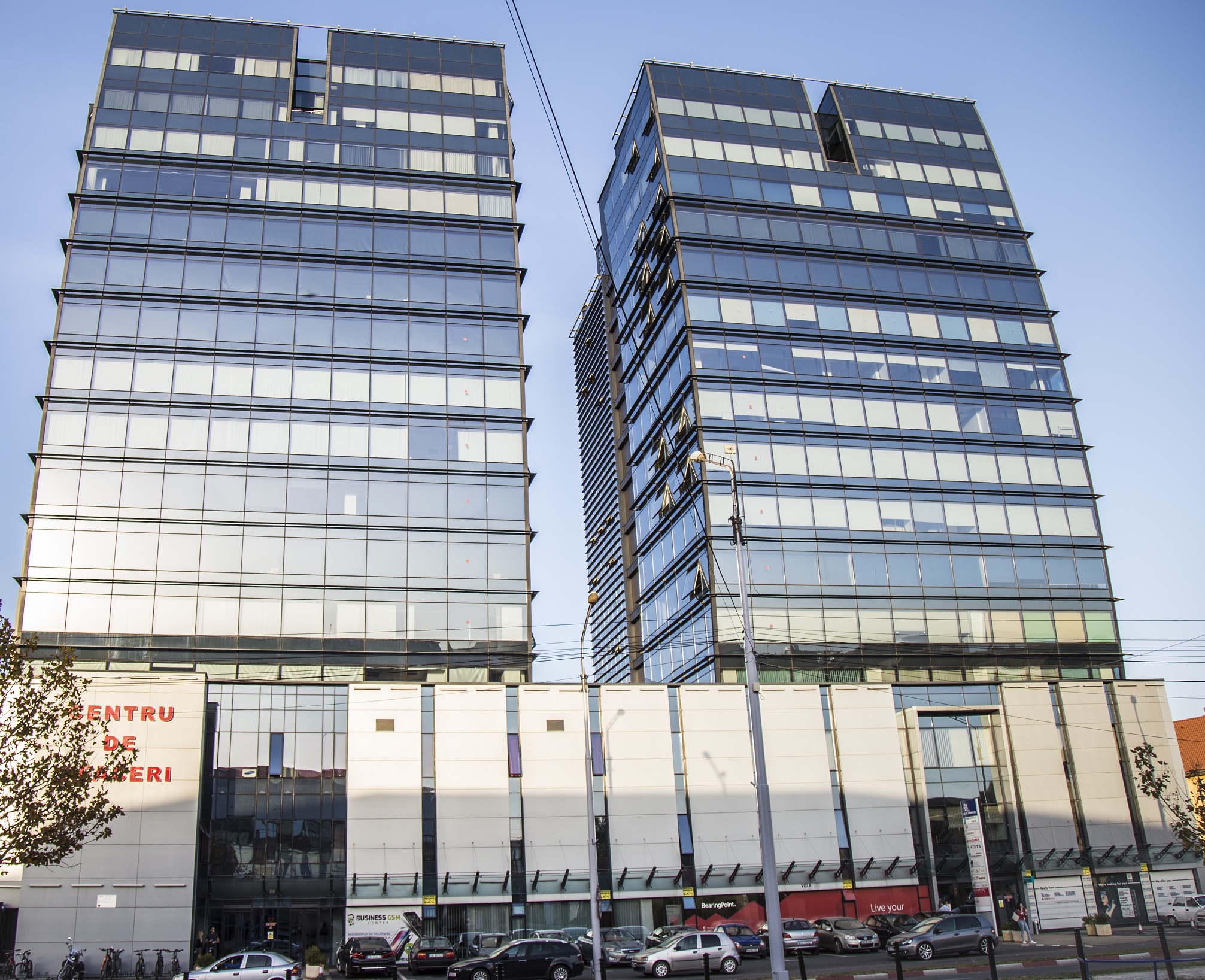 Thank you for visiting our page!
If you want to find more available jobs, check out our list of careers!
If you are qualified for this position, submit your CV now for immediate consideration!
Apply by filling out this form or by email at recrutare@azets.com
Apply with ejobs profile